Start Planning Your Next Perfect Trip Today!
Our superior knowledge and service are what allow for your superior experience. When it comes to planning a truly amazing trip, there's no concierge travel service that comes close to Alsconciergevoyage.
Our goal is to provide you with the best possible experience when traveling abroad. That's why we connect you with native travel experts – people who are actually from the places you want to go! These men and women understand the different cultures, languages, and dialects you'll encounter as you go from place to place. They know the best (and the worst) restaurants and the areas which are safe or should be avoided while travelling. Moreover they know how to customize your luxury concierge services to meet your expectations.
Despite our global influence, we are based in the U.S. This gives our clients the "best of both worlds" by giving them people that understand where they came from AND where they're going. We specialize in Africa travel but also provide trips to areas in the Middle East. As you can see, our list of destinations includes some of the most beautiful countries in the world! When planning your vacation, we take the time to understand your vision and deliver the very experience you've been dreaming of.
No other companies take this level of care (trust us, we've checked).
At Alsconciergevoyage, your travel concierge will accompany you from point A to Point Z and back again. We're with you when you need us, including before the trip, on the plane, and more. And if that isn't enough, we'll allow you to fully customize your travel package to your needs. After all, travel shouldn't be "one size fits all."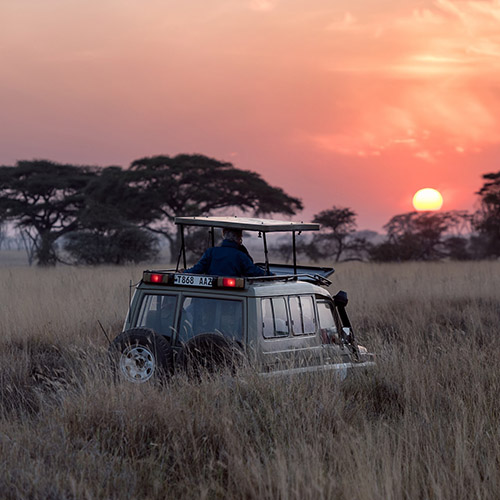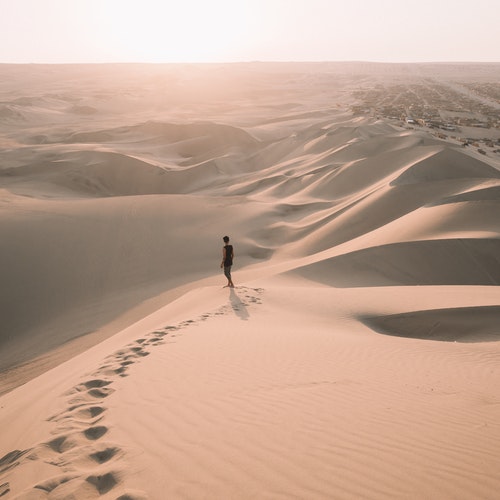 What Makes Alsconciergevoyage Special
We connect you with a concierge native to your desired destination.
We take the time to understand your needs and your expectations for your trip.
We provide you with experiences that go far beyond the normal "guided tour."
We help you overcome language barriers, safely guide you from place to place, and allow you to truly experience the thrill of being in a new place!
For peace of mind and security, travel with Alsconciergevoyage.
We're passionate about providing you with an exceptional experience!
"Concierge" is French for "Guardian," and you better believe we take that seriously. At Alsconciergevoyage, we are your assistant, your guide, and your key to some of the best travel destinations in the world. If you've never traveled with an official concierge before, you simply won't believe the difference it makes. Contact us today to experience it for yourself. Bon Voyage!
Most frequent questions and answers
A travel concierge can provide a wealth of services that can make your trip more comfortable and efficient. They can help you book flights, hotels, and other transportation options; recommend restaurants and attractions; and provide any other assistance you might need during your trip.
A travel concierge service is a great way to get all the help you need while you're on vacation. This type of service includes everything from airport transfers to booking reservations and tours. Depending on the concierge you choose, they may also be able to provide advice on where to go and what to see.
The most popular tourists attractions in Senegal are the cities of Dakar and Saint-Louis. These cities have a rich history and many attractions that make them ideal for visitors.There are also a number of nature reserves and national parks throughout the country that are ideal for sightseeing.
There are so many incredible tourist destinations in Morocco, it's hard to know where to start! So, in order to make your decision process a little easier, we've compiled a list of some of the best places in Morocco. These include Marrakesh, Chefchaouen, Erg Chebbi, Fes, and more! So, if you're interested in visiting one of these amazing places, make sure to check out our list and plan your trip accordingly!
There are a number of popular tourist destinations in Benin that attract visitors from all over the world. Some of the most common places to visit in Benin are Cotonou, Parakou Beer Tour, Route Des Esclaves etc. If you're interested in visiting any of these destinations, be sure to check out our travel guides for more information! We hope this helps you get started planning your Benin vacation!
One of the best ways to make a newcomer feel at ease when visiting a particular destination is by providing tailored information and tips. This can be done in a number of ways, such as blogging or publishing content about the destination on your website, publishing articles on popular travel forums, or creating social media posts specifically about the destination. You can also reach out to local businesses and promote deals or discounts that they are currently offering.
Get In Touch with Us Today
Ready to See the World the Alsconciergevoyage Way?
The Vacation of a Lifetime is Waiting for You! We Hope You'll Let US Be Your Guide.
Questions? Send us a Message Here